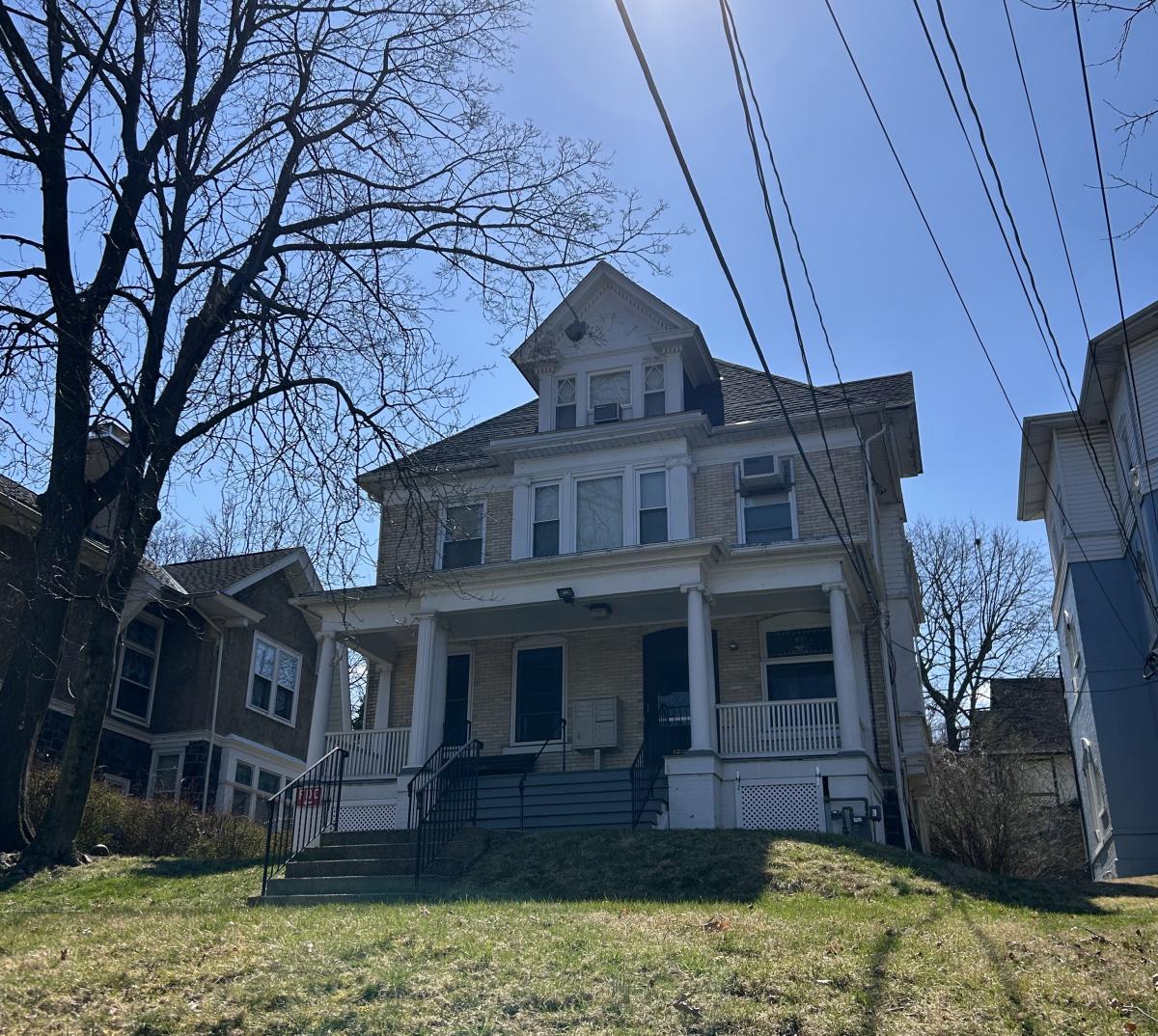 230 W. Packer House is located at 230 W. Packer Avenue on Lehigh University's Asa Packer Campus. The residence houses 5 female graduate students.
230 W. Packer is just across the street from Packer House, home of the Office of Graduate Student Life and the Graduate Student Center.
"230 W. Packer is in the best location and has affordable rent. There are many food options and restaurants within walking distance, making it a great place to live."
- 230 W. Packer House Resident