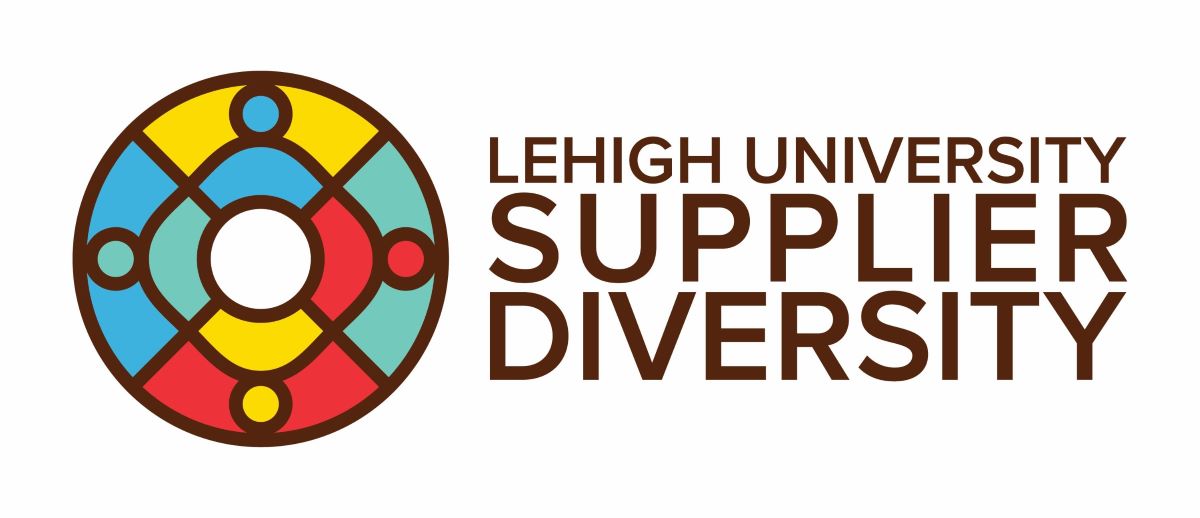 Our Commitment to Supplier Diversity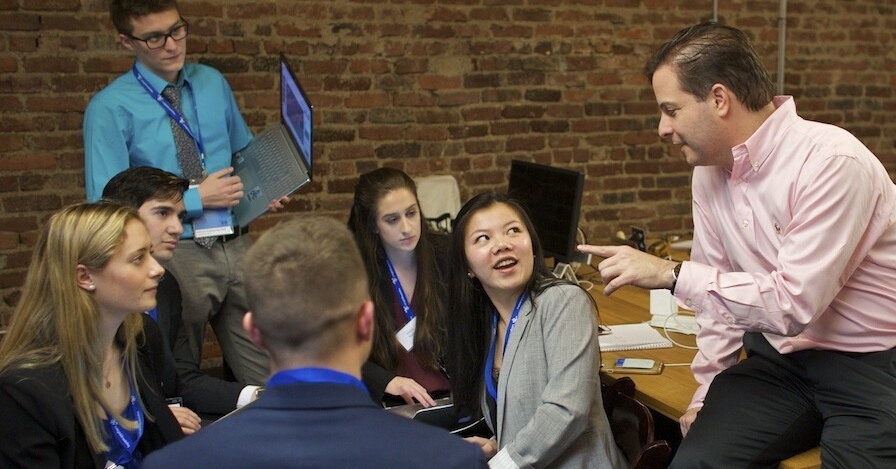 The mission of Lehigh's Supplier Diversity Program is to implement processes and procedures that maximize the inclusion of diverse and small business with suppliers of goods and services consistent with Lehigh's commitment to foster a diverse and inclusive university community.  We recognize that by encouraging an environment that promotes inclusion and the participation of diverse, small and local suppliers, this will ultimately lead to a process that provides the best value for Lehigh.
Why is Supplier Diversity Important?
Lehigh University's program to purchase goods and services with diverse, small and local suppliers results in:
Increased equity and inclusion for businesses often left out of a supplier base
Emphasis on local small and diverse buying can boost jobs and generate new jobs in our community
Agile service providers with a willingness to accurately and efficiently get products and services to Lehigh
Widens the pool of potential suppliers and promotes competition and innovation which can improve quality, decrease costs and improve flexability
The building of sustainable partnerships with suppliers and campus wide departments 
More competitive pricing and improved bottom line
A commitment beyond being compliant
2023 Program Goals
Create a small and diverse supplier database for campus community
Include diverse suppliers in all competitive selection (RFP) opportunities
Establish metrics for program performance (spend, number of suppliers, etc.)
Doing Business with Lehigh:
Lehigh seeks to increase our engagement with suppliers that meet these supplier diversity classifications:
Women-Owned Business Enterprise (WBE)
Minority-Owned Business Enterprise (MBE)
Small Disadvantaged Business (SBA)
LGBTQ+ Owned Business (LGBTBE)
Veteran-Owned Business (VBE)
Service-Disabled Veteran-Owned Business (SDVBE)
Small Business Enterprise (SBE)
HUBZone (HUB)
Disability-Owned Business Enterprise (DOBE)
Validation of a supplier's diverse status is preferred for participation in the Lehigh University Supplier Diversity Program.  Certification documents from the following qualified agencies are accepted.   Certifications from additional city, state or federal agencies may also apply.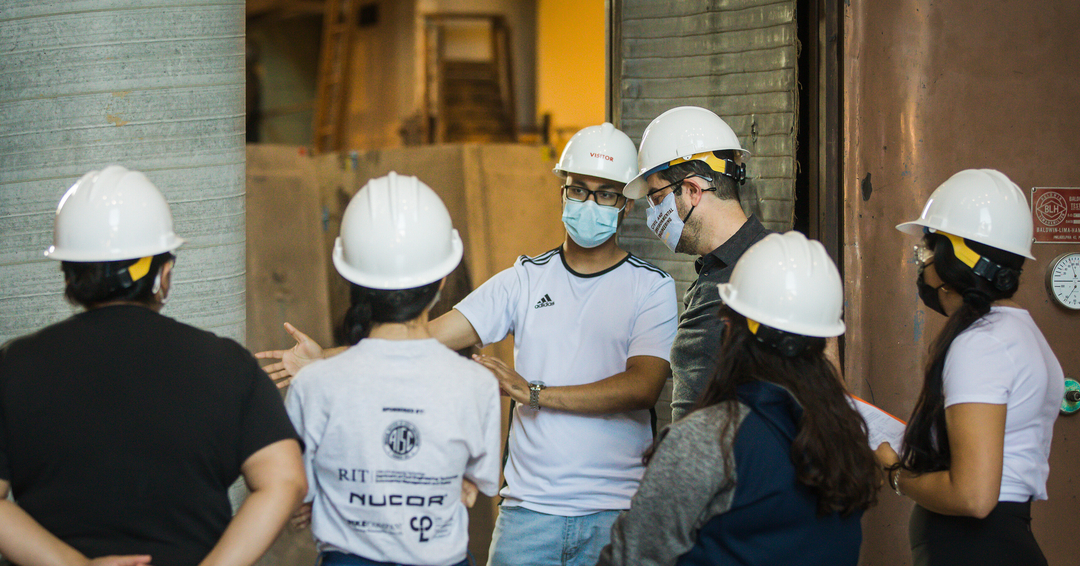 Diverse and Small businesses that meet the above criteria and are interested in doing business with Lehigh should complete our internal Diverse Supplier Registration Form and with our diverse and small supplier search tool powered by SupplierGateway.