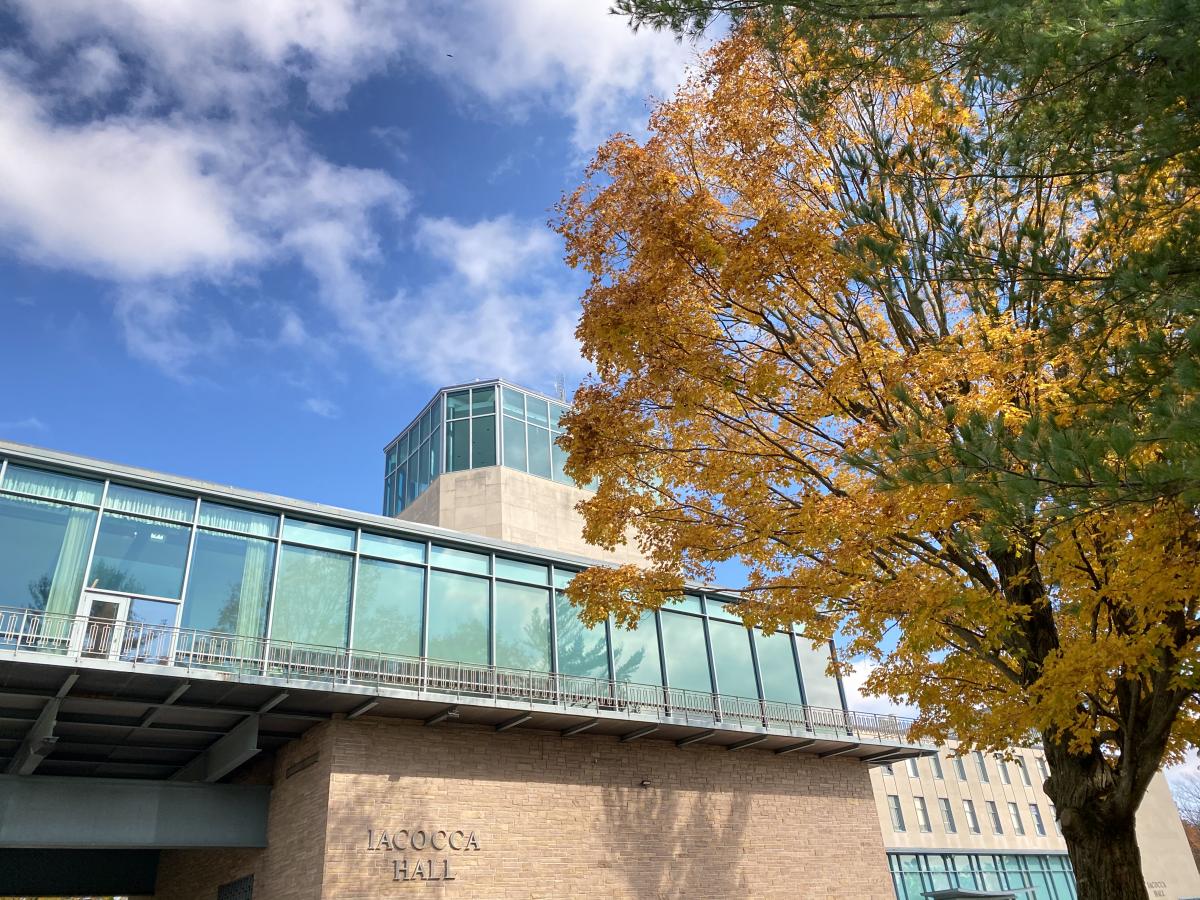 We can handle arrangements for your banquet, seminar, meeting, or summer camp, providing excellent food, quality services and some of the most breathtaking views of the Lehigh Valley.
Feel free to browse our site, using the menu options in the left-hand column or visit the Iacocca Conference Center webpage for additional information.
Menu options are available for viewing at the Lehigh University Catering website.
If you have questions regarding our facilities, please call our office at 610-758-5306.
Conference Services
Rathbone Hall
63 University Drive
Bethlehem, PA 18015
610-758-5306
inocs@lehigh.edu