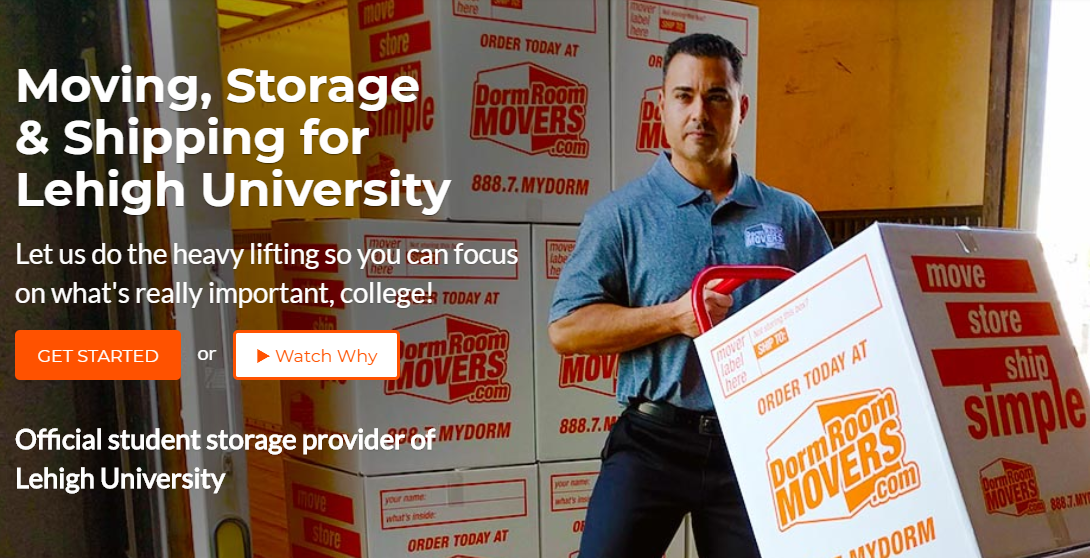 Our official storage provider on campus is Dorm Room Movers.
They send you boxes and tape. You pack - that's it. Their movers will pick up your items, store them while you're away, and deliver everything back to you when you return! Dorm Room Movers can also ship boxes home or wherever you need them.
Have questions? Call Dorm Room Movers at 855.7.MYDORM  |   DormRoomMovers.com/Lehigh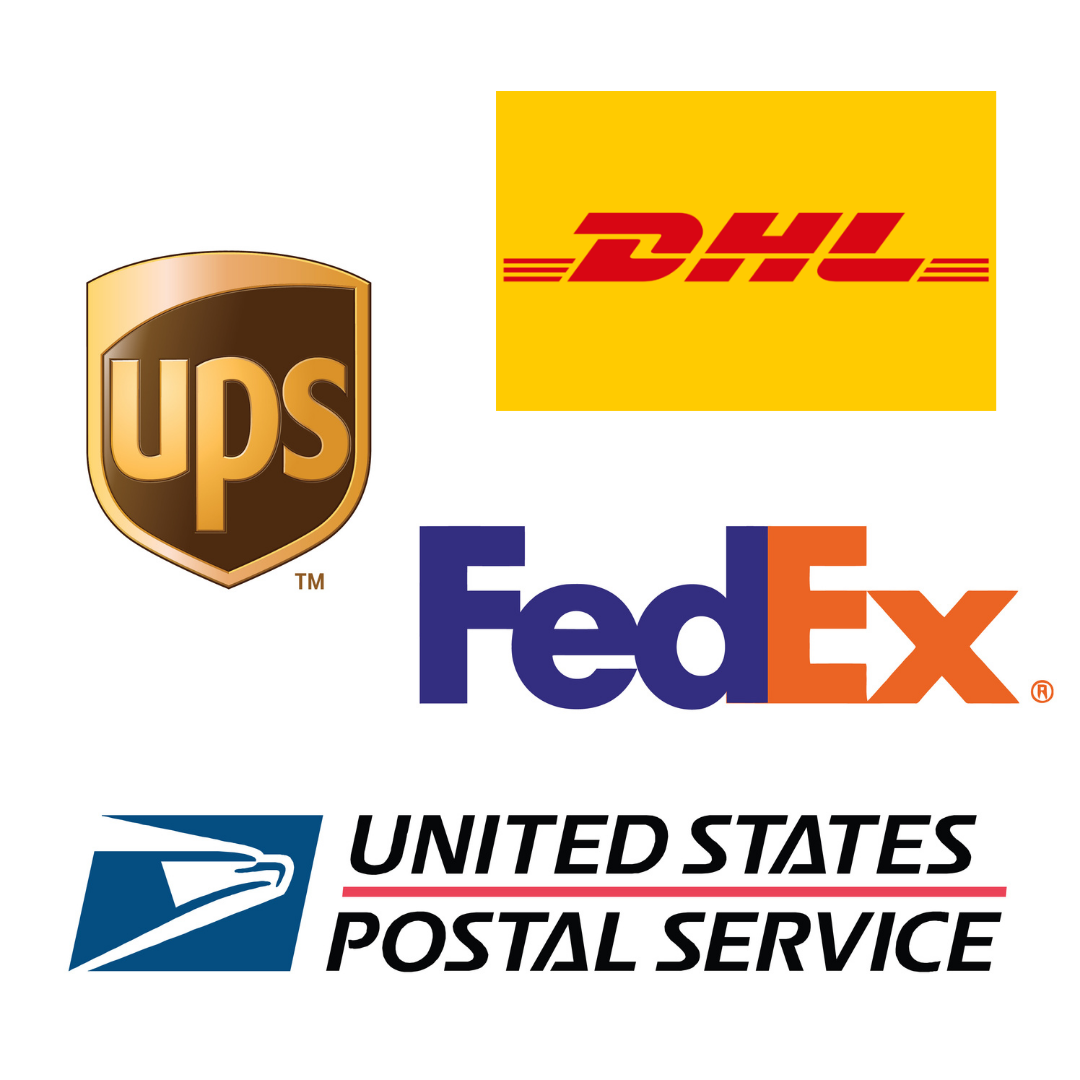 The Mail Center is a retail shipping location for UPS, FedEx, USPS, and DHL.
In addition to offering packing supplies for purchase, we also offer packing services - which includes a box, packing materials, and assembly for one flat fee. Does not include postage or shipping fee.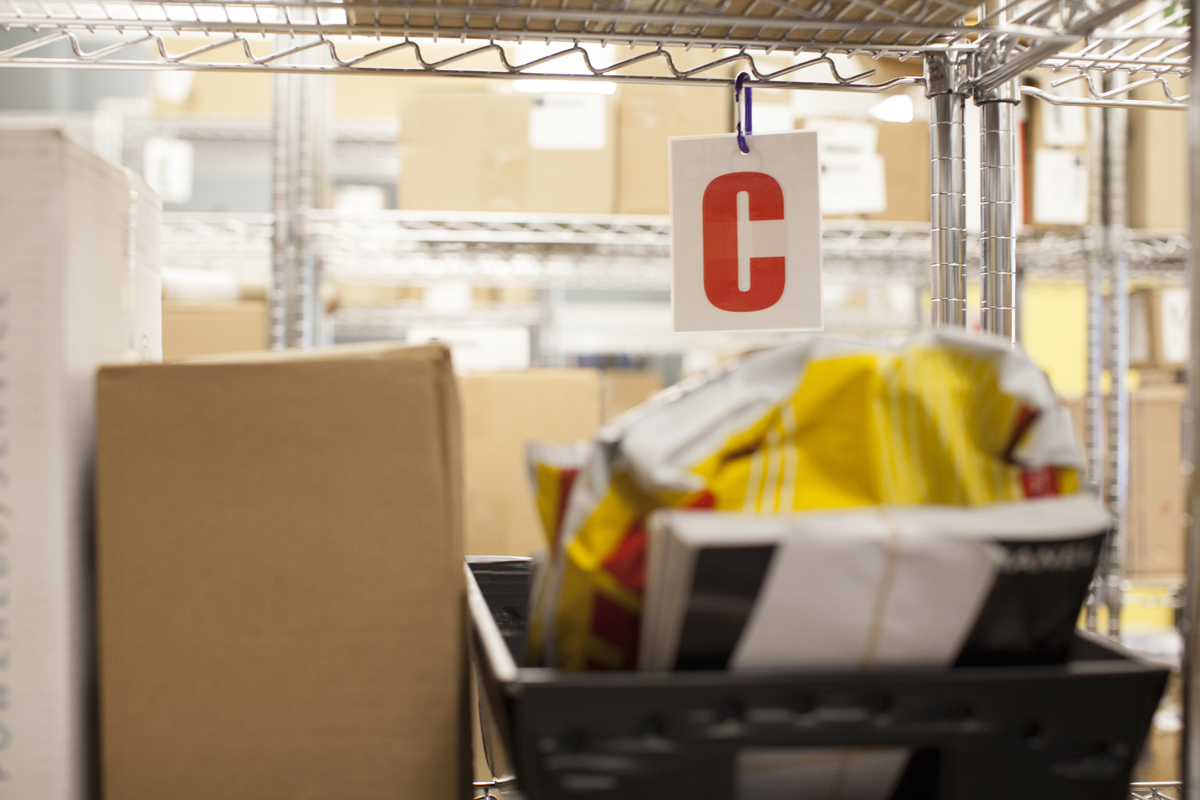 Mailbox rentals are available for Lehigh University graduate students when space allows. Please contact us at (610)-758-4193.